CT (Calling Taiwan)
Founded in 2005, CT was the first company to establish ourselves as a SIM card service provider based in Taiwan. Our continuous growth over the last 10 years has propelled us to become the market leader in Taiwan.
From our very first product; the U.S SIM card, we now have an extended product range with SIM card services for several countries and regions such as Canada, Europe, Australia and Asia. We have over 100,000 happy customers and are committed to growing our services to new and exciting markets such as Vietnam and Japan. The trust and support from our customers are what motivate us to constantly improve our quality of service. Our company motto is "Customer satisfaction is our highest priority", we hope to continue to provide our existing and future customers with the best quality of products and services.
Wherever in the world, from Japan, Taiwan or Vietnam, CT always serves our valued customers with the highest of standards. This is a key factor to help us develop in a sustainable way.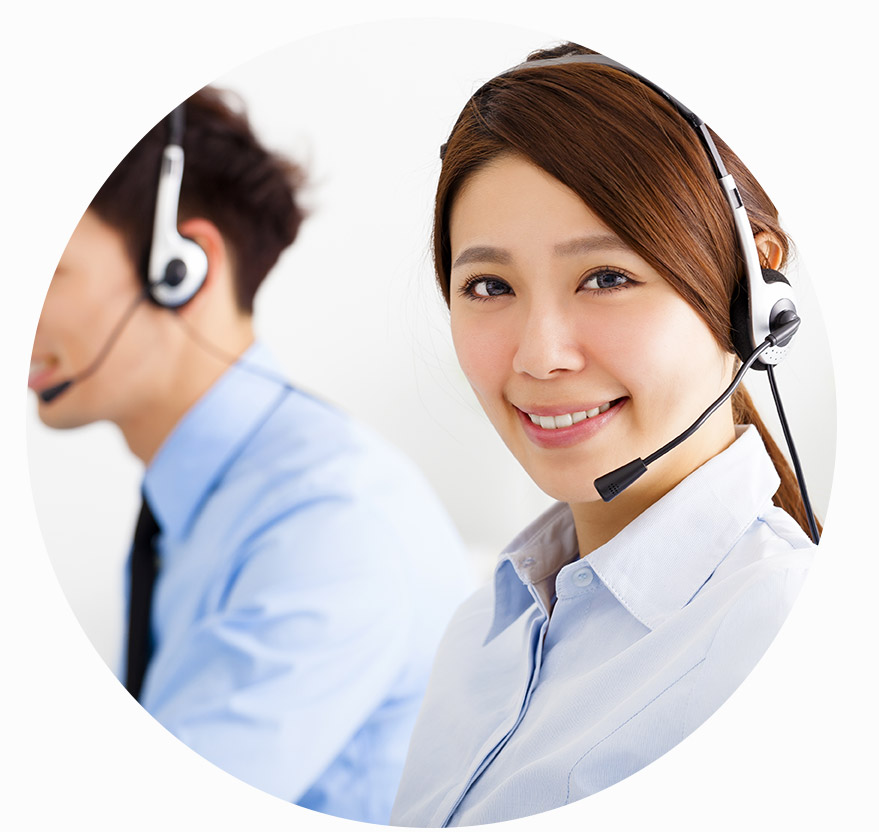 Why choose CT?
Guaranteed quality: SIM cards are directly imported from their country of origin and product quality is guaranteed by the local telecom providers.
Fast shipping service: we collaborate with the biggest Vietnamese logistics provider and offer free shipping to all provinces in Vietnam, Malaysia, and Singapore.
Well trained and experienced staff that is always ready to serve
Fantastic after-sale service support: we will assist and support you anytime if you have more questions about the products you purchased.